KUFMAC Solutions, we have team of highly professional and dedicated engineering service with extensive experience in the industry, capable of resolving pine line in the most effective way.
Here are some of our main the products range that you may interested to
1. Transfer & loading hose with connecting for the majority of media types (PTEF hose, Stainless steel hose, Rubber hose, Composite hose, Ducting hose).
2. Valve and other accessories : Diaphragm valve, Butterfly valve, Control valve, Solenoid valve, and Coupling
3. SINGLE USE SYSTEM
PERFORMANCE
FOCUSED SOLUTIONS
Market Segmentation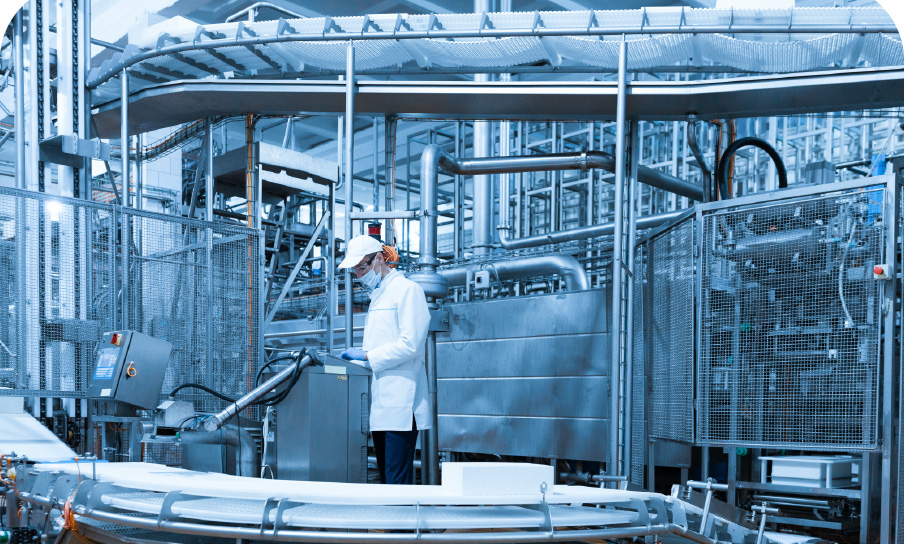 FOOD & BEVERAGE
Applications:
Process Automation

Filling

Mixing

Heating/Cooling

Utility
Product Focus:
Flexible Hose

Expansion Joint

Valve and Control Valve

Solenoid valve

Fitting & Accessories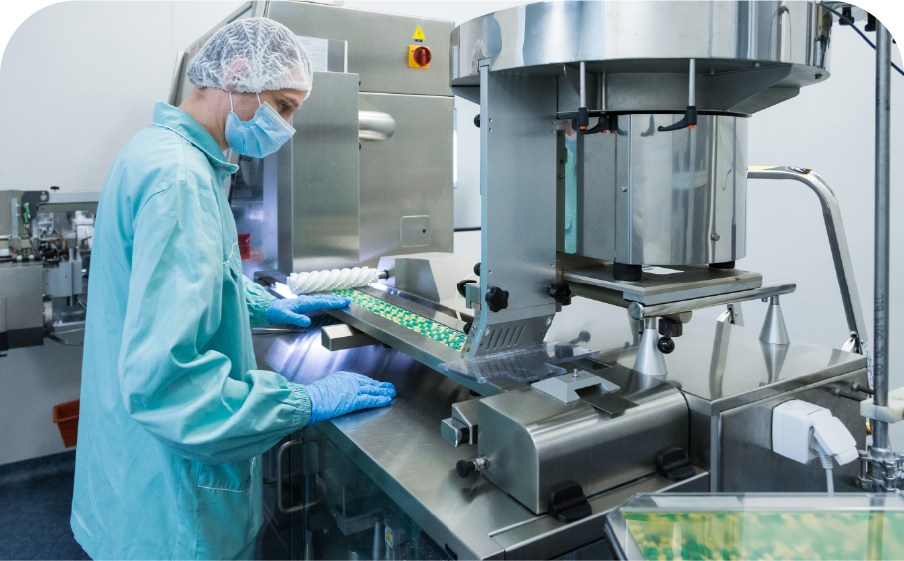 PHARMACEUTICAL
Applications:
Bio Reactor

CIP/SIP

Filtration

Water treatment

Utility
Product Focus:
Flexible Hose

Expansion Joint

Valve and Control Valve

Solenoid valve

Fitting & Accessories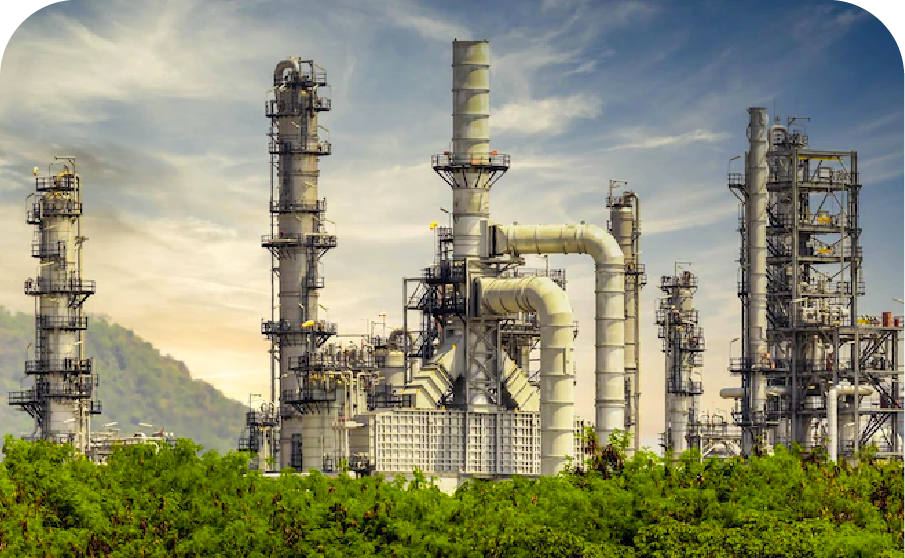 SEMI CONDUCTOR & POWERPLANTS
Applications:
Heat Generation

Water-Cooling System

Heat Exchanger

Steam

Utility
Product Focus:
Flexible Hose

Expansion Joint

Valve and Control Valve

Solenoid valve

Fitting & Accessories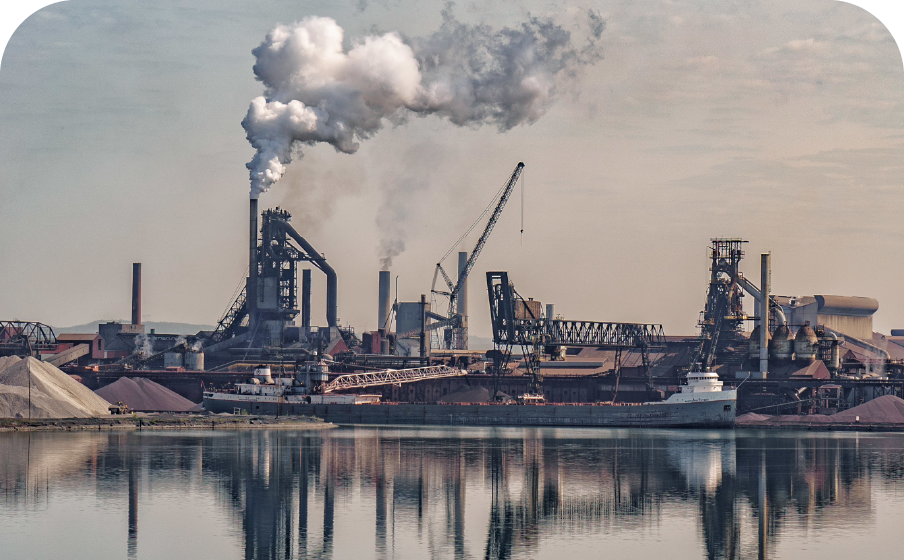 PETROCHEMICAL
Applications:
Process Automation

Mixing

Heating/Cooling

Utility
Product Focus:
Flexible Hose

Expansion Joint

Valve and Control Valve

Solenoid valve

Fitting & Accessories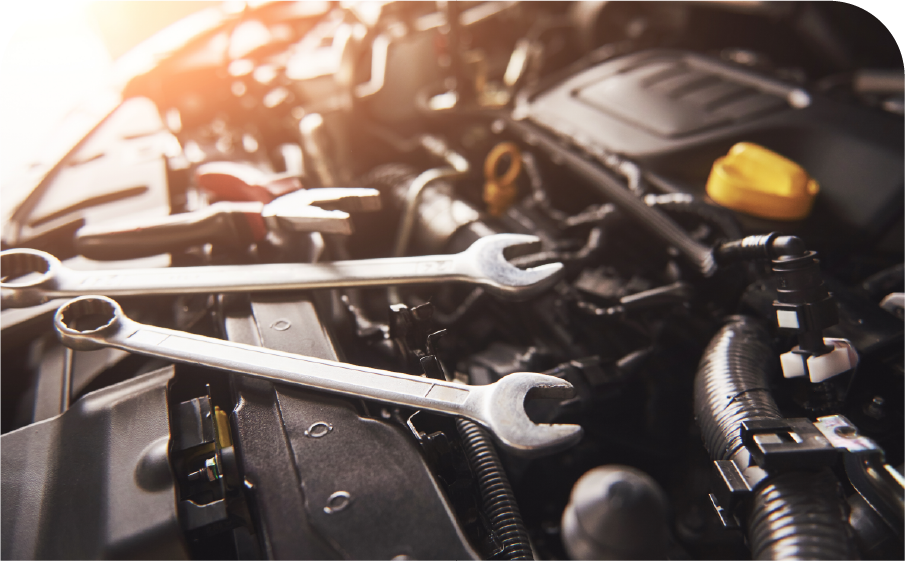 Automotive
Applications:
Machine Automation

Painting

Mold

Welding

Utility
Product Focus:
Flexible Hose

Expansion Joint

Valve and Control Valve

Solenoid valve

Fitting & Accessories
Core Product

PTFE Hose Solutions

Silicone Hose Solutions

Rubber Hose Solutions

Metallic Hose Solutions

PVC Hose Solution

Core Market

Food & Beverage

Brewery

Chemical

Petrochemical

Pharmaceutical

Service & Support

Onsite Consultation

Factory Warranty

Factory Certificated

Company Info

   Tax No. 0135565020408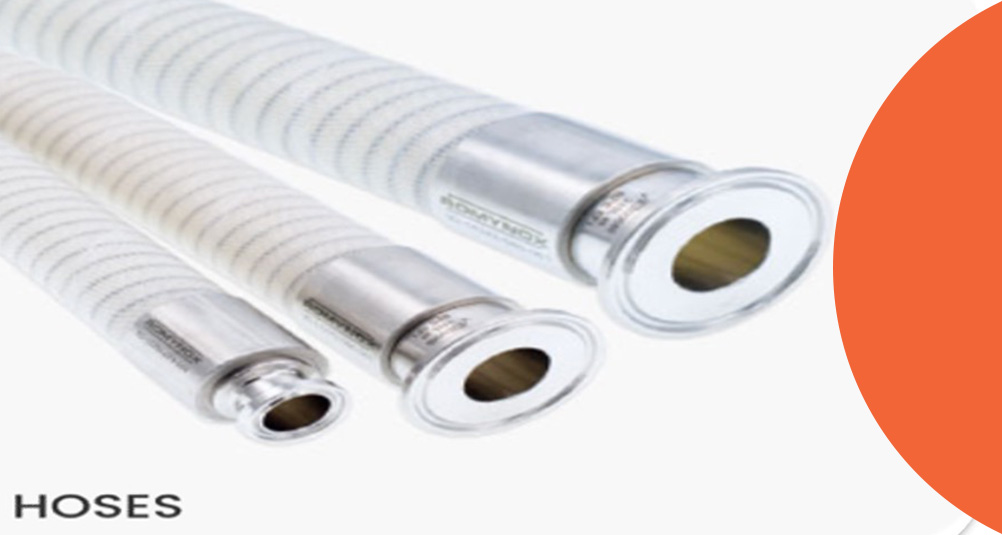 – FLUOROPOLYMERS (PERFORMANCE PLASTICS) HOSE
– POLYMERS (PLASTICS) HOSE
– ELASTOMERS (RUBBERS) HOSE
SANITARY Valve & Accessories
– VALVE & ACCESSORIES
– Diaphragm
– COUPLING & FITTING
– HOSE ADAPTER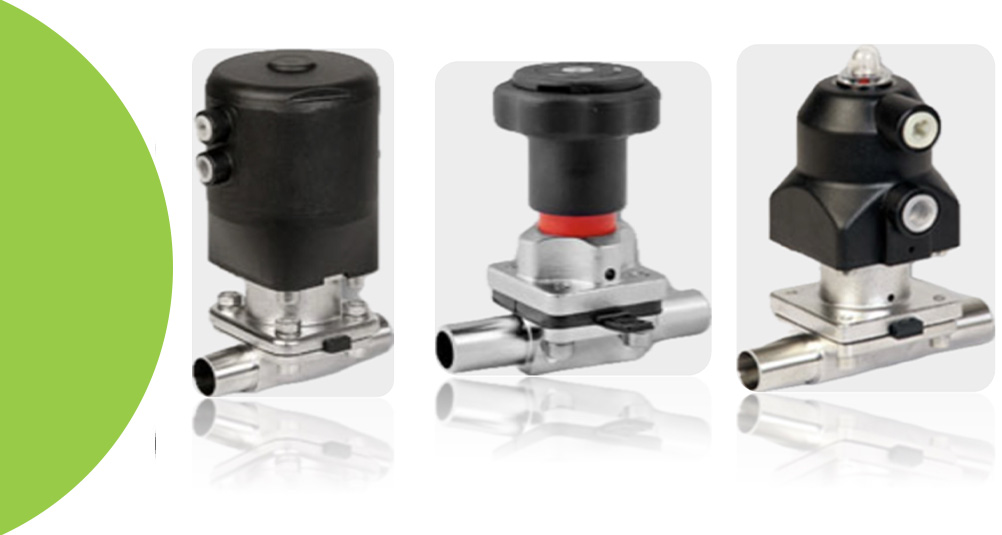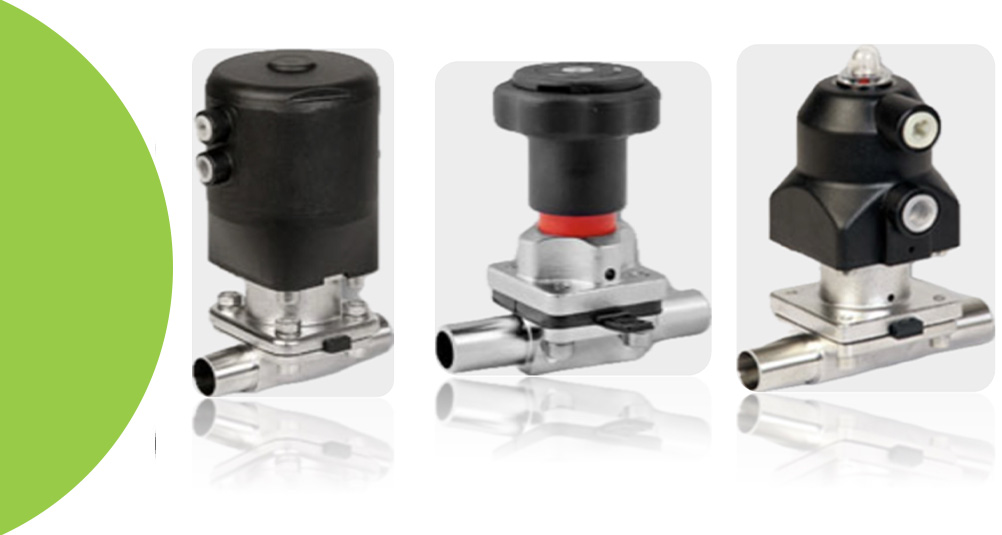 SANITARY Valve & Accessories
– VALVE & ACCESSORIES
– Diaphragm
– COUPLING & FITTING
– HOSE ADAPTER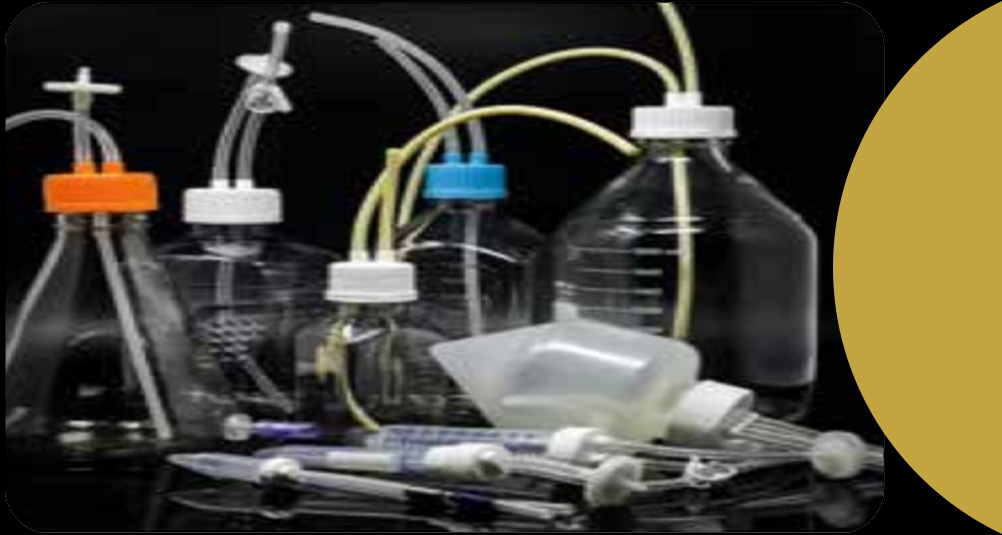 – BAG
– TUBING
– BOTTLES
– SINGLE USE CLAMP